Nathaniel Altman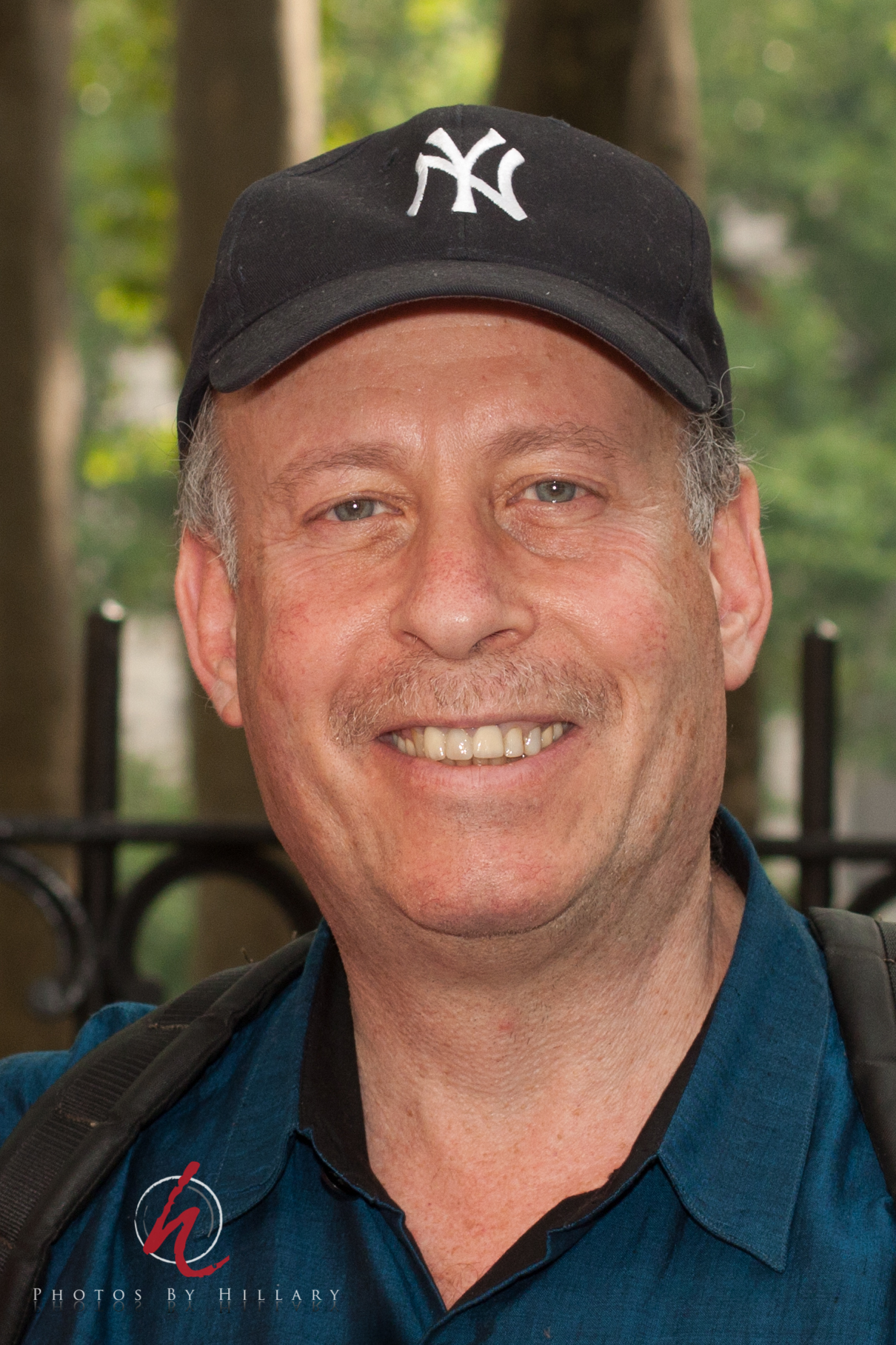 Bryant Park, Manhattan, 2011.
Photo courtesy of Hillary Shemin

Thanks for visiting my home page. My name is Nathaniel Altman, and I am best known as a hand analyst and author of books and articles about natural health, metaphysics and nature.
Click the buttons below for information about me, my work and descriptions of some of my books.
About Me
My Work with Palmistry
Palmistry FAQ
My Books
My Honey Resources Pages
Favorite Links
Contact
Take a look at my newest books!
Entire contents copyright © 2016 by Nathaniel Altman. All rights reserved.
Last updated on September 5, 2016.